About Elthera
Elthera AG is a Swiss biopharmaceutical company founded in 2016 by experienced Pharma and Biotech executives with the goal of developing proprietary, first-in-class oncology drugs using a personalized health care approach.
Elthera AG is developing antibodies against the novel target L1CAM, an adhesion molecule whose expression is strongly correlated with an aggressive tumor phenotype and poor prognosis in various types of cancer.
By combining targeted anti-L1CAM therapy with companion diagnostics, Elthera AG is developing new personalized treatments to improve survival for patients with the most aggressive malignancies.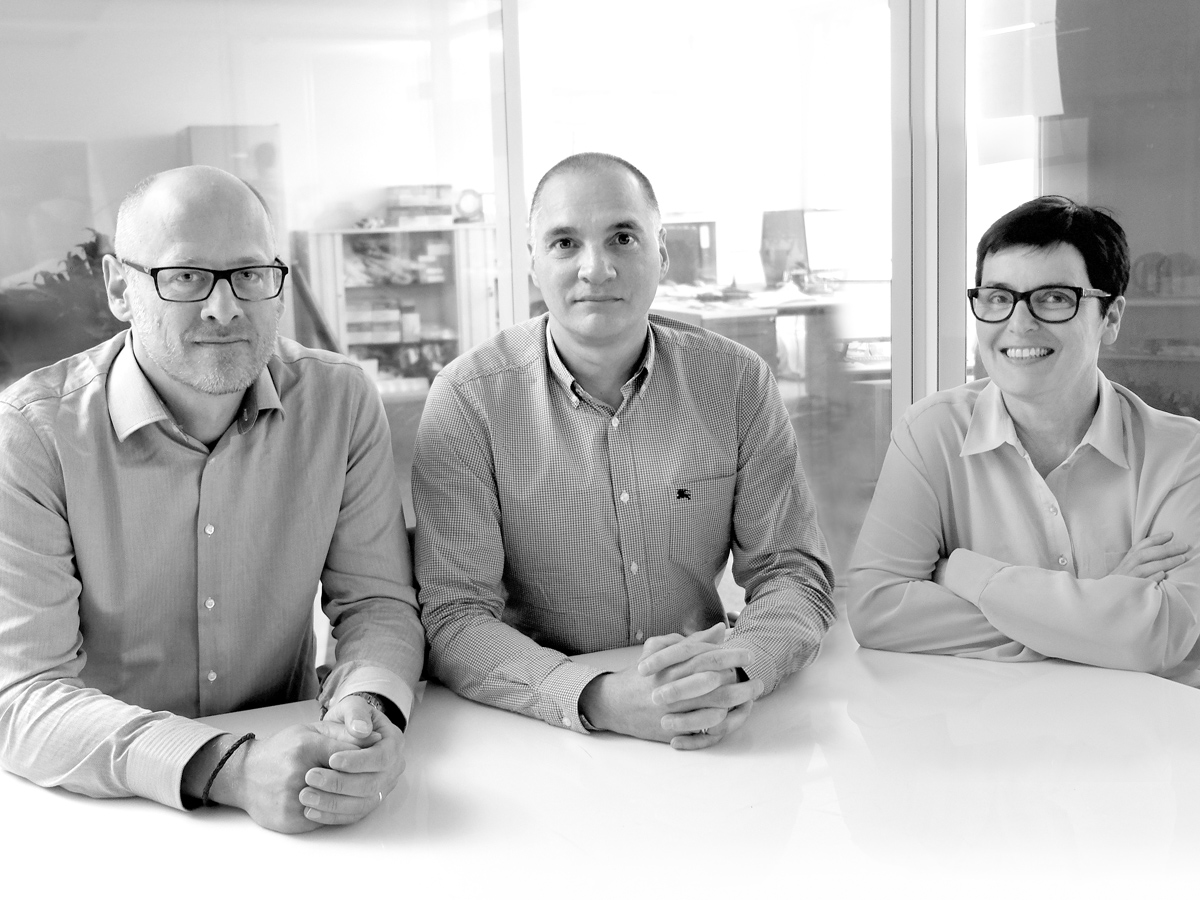 Management Team
The Elthera management team has a combined experience of more than 50 years and a proven track record in developing biological compounds from discovery to clinical proof-of-concept and beyond. The team has complementary skill sets and an in-depth knowledge in all areas of biologics development.
The team members have already successfully worked together at ESBATech, where they had prominent roles in the development of Brolucizumab, an anti-VEGF antibody fragment for the treatment of age-related macular degeneration. Brolucizumab was recently successfully tested in clinical Phase 3 studies and has been filed for marketing authorization in February 2019.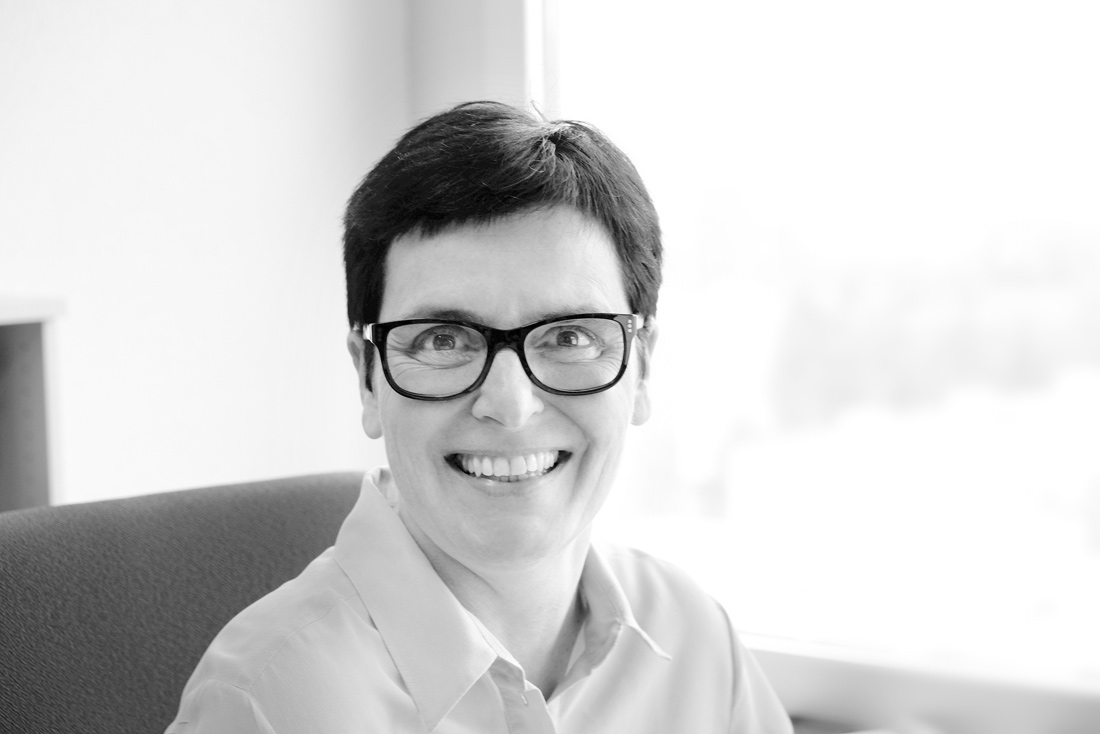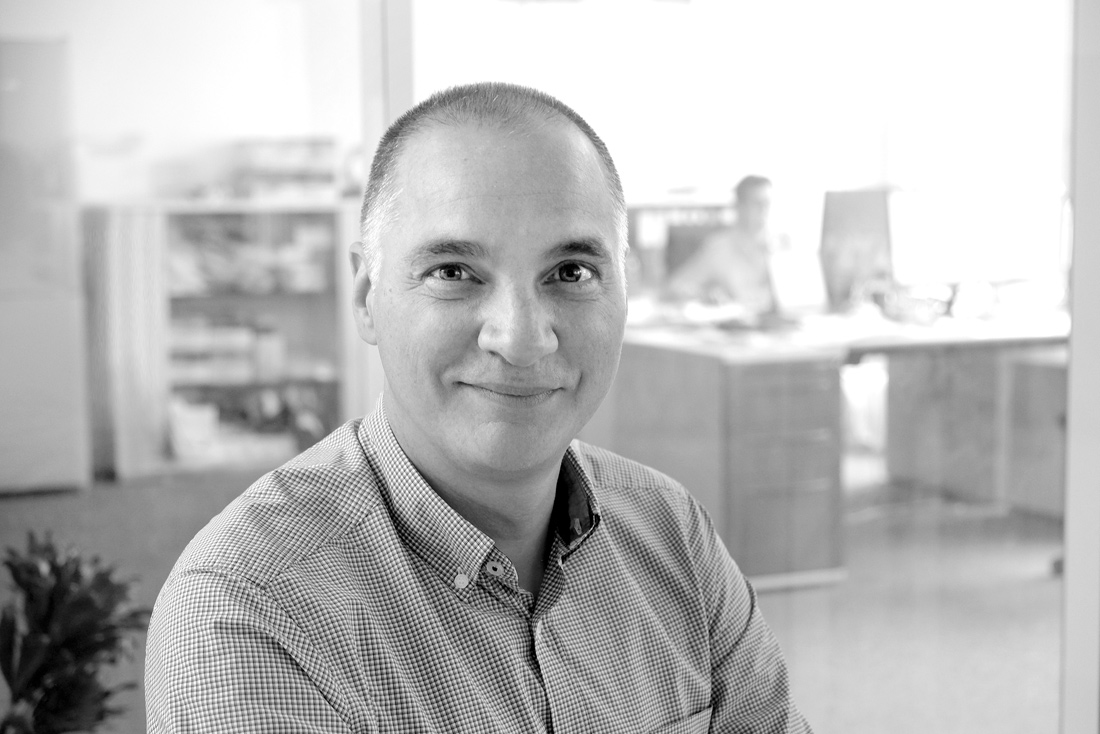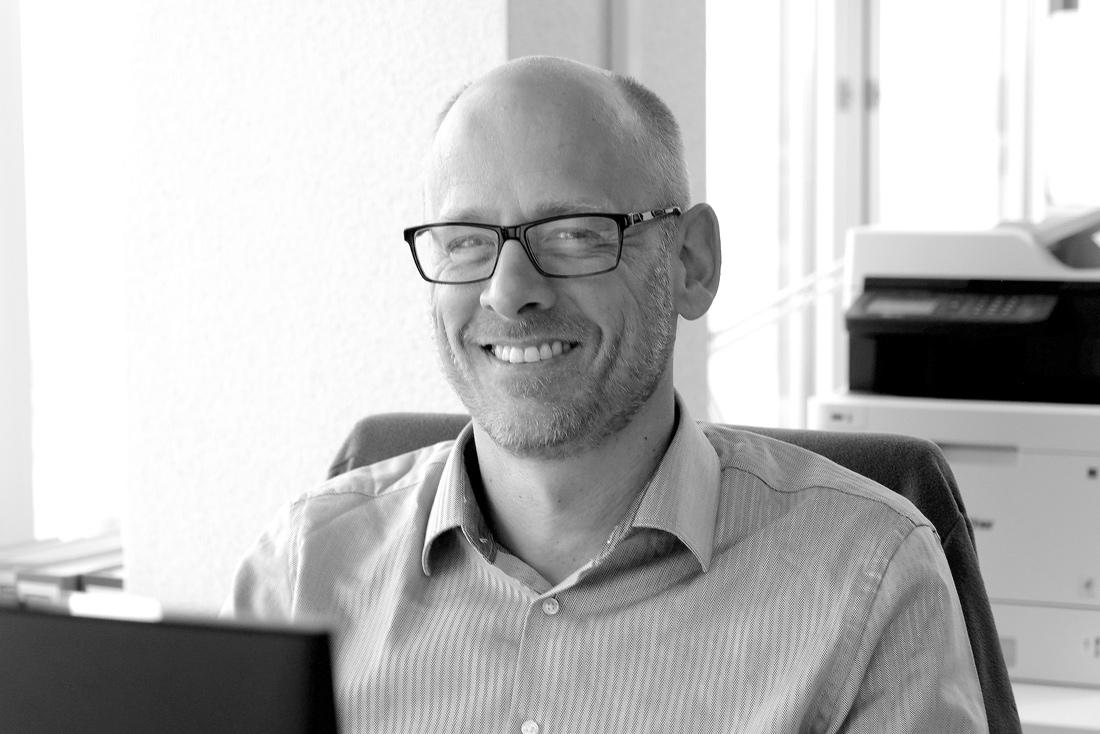 Board of Directors
Anne Schmidt
Gunther Spohn